"Property Management with a PERSONAL Touch"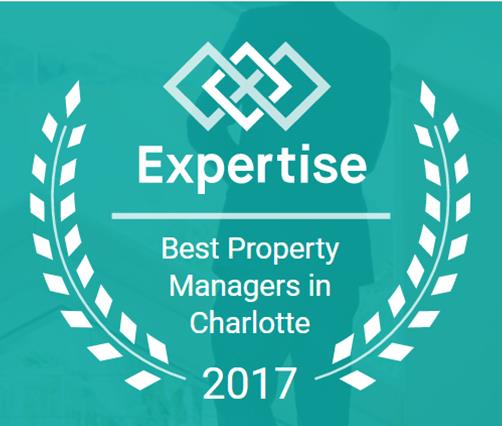 At Prism Properties & Development, our Property Management process is based on the belief that having a personal touch in our service always yields better results. Better results for our clients and their investment property; giving them the best price for their investment with continued occupancy. And better results for our tenants; offering our customers homes that are well cared for and a staff that is friendly and responsive. Our personal touch means that each client is given their own Property Manager. The Property Manager, along with a highly skilled support team, will guide the owner through the Property Management process and act as a resource for any of their Real Estate needs.
Marketing Services
We will advertise your property on our website as well as all of the major marketing venues and sites, giving your investment maximum exposure. The list of places we advertise is extensive, however, here are a few of the larger markets; Charlotte/Metro Multiple Listing Service, Facebook, Craig's List, Zillow, Trulia, Realtor.com as well as Print Media/Mailings to prospective tenants.
Backed by their proven track records and current market research; your Property Manager will provide you with their expertise on pricing and making your property market ready for tenants.
Acquire Qualified Tenants
We run complete background checks; including Credit, Criminal & Eviction.
We complete detailed Rental Verification and Employment Verification for each applicant.
All Applications are reviewed by experienced Property Managers who will go over the information with the owner and provide their professional opinion and recommendations.
Our personal touch means that whenever possible we meet with approved applicants in person for lease signings to make sure the tenants are given all of the information they need for a happy and successful tenancy.
Management Services
Our company will collect and process all rent payments and tenant invoices in a timely and efficient manor.
We handle the coordination of all tenant maintenance requests for your property and process vendor invoicing through the Owner Reserve Account.
Provide Owners with access to their own online portal to review property statements, all property maintenance, and any Property Management documents relevant to your property.
We perform Quarterly Inspections of your property and premises and provide you with a detailed Quarterly Inspection report on your online owner portal .
Please call or email us today, we would love the opportunIty to earn your business!
OUR GOAL IS TO PROTECT YOUR INVESTMENT AND LET YOU SIT BACK AND RELAX!!!
Prism Properties & Development
6208 Creft Circle, Suite 230
Indian Trail, NC 28079
(704) 628-7096
info@prismpd.com